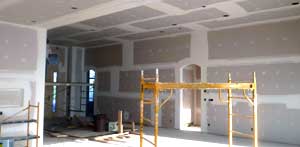 Drywall Services

Drywall experts in Calgary, we treat every drywall project with the same standards and quality to perfection!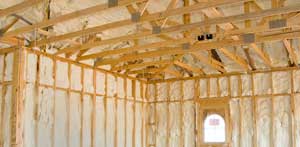 SprayFoam Insulation

For us each spray foam insulation job is a custom job and it will be approached in that way, keeping in mind your satisfaction!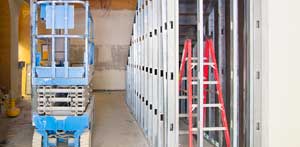 Steel Stud Framing

We provides solid foundations with steel stud framing which includes many benefits along with a professional design!