Residential Drywall Ceiling Finishes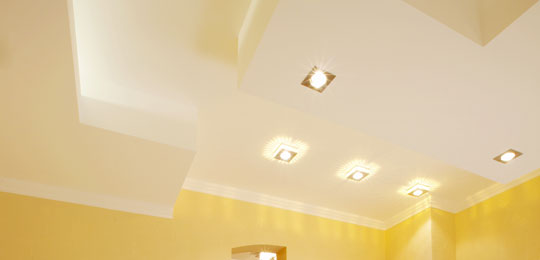 Are you looking for a new fresh look for the ceilings of your house? Or you got a water Damage on your ceiling? we can take care of that as well. Our ceiling systems are designed for so much more than just look beautiful.

We can do all different kinds of ceilings and textures, from most popular ceiling textures like Popcorn Ceiling, Knock Down Ceiling, Orange Peel (Splatter) Ceilings or even Level-5 which is also known as Flat Painted Texture, we do them all, and if you would like to beautify the look of your ceilings further we also do Celing Borders to enhance the look and feel of your home.
Call us Today for estimate
(403) 618 9107

Knock Down Ceiling Texture

Popcorn Ceiling Texture

Orange Peel Ceiling Texture

Level 5 Ceiling Texture