Commercial Contractors - Calgary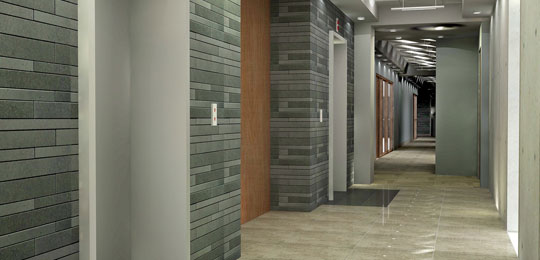 Whether you are looking to build new commercial property or expand your current commercial space; your business needs repair due to disaster or you just are looking to do some remodeling, Sanghera Drywall Contractors are always there as a reliable source.

Your first step should always be to put together a project plan indicating all repairs and remodeling needed to get your business property back in order. This plan should be given to the contractor so they have an idea of what the job will entail. Don't worry about the little details, but provide a good overview of the work that needs to be done.
Calgary Commercial Contractors

When you choose Sanghera Drywall Contractors as your commercial contractor, you can be confident that you are not selecting just any construction company. You are selecting a partner who is committed to your vision and will assist you every step of the way. We are a company committed to doing the job on budget, on time and with minimal interruption of your business!

We have handled all different kind of commercial projects, whether its remodeling of your existing commercial space or improving the exterior of your building, we have been there with our team of professionals to take care of all your needs.

Our list of satified clientele includes hotels, restaurants, business owners and many more. Contact us once before you make final decision regarding your project.
Call us Today for estimate
(403) 618 9107